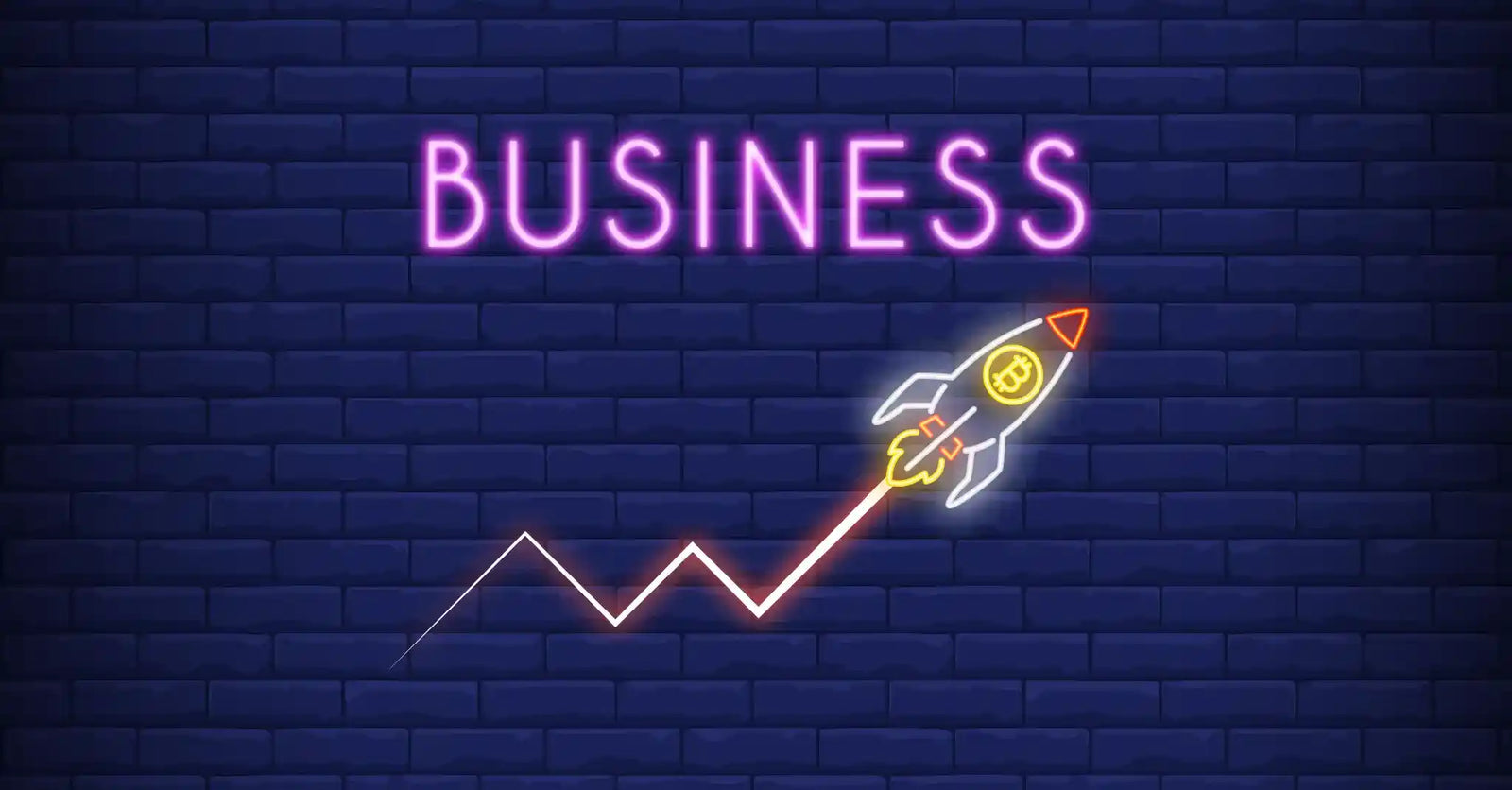 Neon signs have been a popular form of advertising for businesses for decades. Known for their bright and eye-catching glow, neon signs are an effective way to attract customers and boost your business. But in recent years, traditional neon signs have been replaced by LED neon signs, which offer a range of benefits for businesses.
One of the biggest advantages of neon signs is their ability to grab people's attention. The bright, colorful glow of a neon sign can draw customers in from far away, making your business stand out from the crowd. Neon signs are also highly customizable, allowing you to create a unique design that reflects your brand and captures the attention of your target audience.
Another advantage of neon signs is their durability. Unlike traditional light bulbs that need to be replaced frequently, neon signs can last for up to a decade with proper care and maintenance. This makes them a cost-effective advertising solution for businesses.
Neon signs are also versatile and can be used both indoors and outdoors. They can be mounted on walls, hung from ceilings, or placed in storefront windows. This versatility allows businesses to maximize their advertising space and reach a larger audience.
In addition to these benefits, neon signs also have a nostalgic and retro appeal that can help businesses create a sense of authenticity and appeal to customers' emotions. This is especially true for businesses that have been around for a long time and want to showcase their history and tradition.
In today's crowded business landscape, it can be hard to stand out and capture the attention of potential customers. But with a neon sign, you can create a bold and memorable statement that sets you apart from the competition. So if you want to boost your business and make a lasting impression on customers, consider investing in a neon sign that showcases your brand in a unique and eye-catching way.